Patriot Nameplate Display for Warley National Model Railway Exhibition
Submitted by

alaws

on 15 November, 2013 - 00:17
The LMS-Patriot Project has gathered together around 20 original Patriot nameplates that will be displayed at the Warley National Model Railway exhibition on Saturday 23rd November. The nameplates have been loaned from private collections for one day only, and will be displayed next to 'The Unknown Warrior' locomotive at the NEC.

42 of the 52 'Patriot' class locomotives were ever named, so to gather together such a large collection is a tremendous achievement. The idea originated from LMS-Patriot Project chairman David Bradshaw, who earier this year organised a 'County' nameplate display at Didcot Railway Centre. David Bradshaw said, "To gather so many original Patriot nameplates together at Warley will be a fantastic sight. For one day only Warley visitors and LMS enthusiasts will be able to see the iconic 'Patriot' names including THE LEICESTERSHIRE REGIMENT, BLACKPOOL, E. TOOTAL BROADHURST and I am pleased to announce that both the VC plates will be on display together - PRIVATE W. WOOD V.C. and PRIVATE E. SYKES V.C."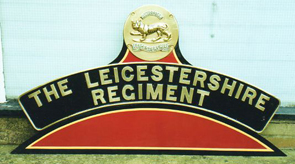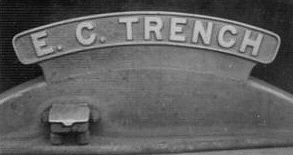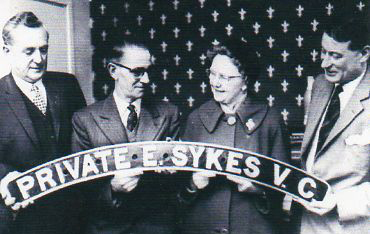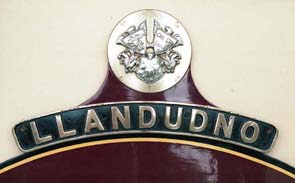 This will be the first time that such a large number of nameplates from LMS locomotives will be gathered together since the Crewe Works Open Days, the last of which took place in 2005.
The LMS-Patriot Project would like to thank the various collectors who have helped put together this once in a lifetime display.